Back to the buzz
Slow down to discover emotional triggers of consumers & develop the right product faster than ever
03 February 2020
Consumers are racing from one product to the next as new, innovative products are released. Brand loyalty is breaking down, the market is fragmenting quickly, and quick-moving startups are carving out niche audiences daily. For consumers, it's a golden age of new opportunities

For legacy brands, however, this evolving reality brings substantial challenges.
At Haystack Consulting, we've witnessed it over and over again.
Brands that once dominated categories find themselves losing ground to risk-taking newcomers, unsure of how to remain attractive and relevant to the modern consumer. They always feel one step behind, limited by a slow NPD cycle and a lack of agility to launch on-trend products quickly.
We've also seen how these same heavy-hitting brands can get back into the driver's seat, harness consumer-focused product development, and reclaim brand equity quickly.
And I'll share how you can do it, too.
We'll discuss…
Trends that are driving consumer segmentation and purchasing behavior
A 2-month blueprint for NPD that brands are using to reclaim brand equity
Traditional NPD Methods Aren't Optimized For Speed

Standard consumer science strategies have struggled for years to keep up with the nimble, direct-to-consumer startup approach. It takes legacy brands months or years to conduct deep-dive studies across markets, tempting many to fast-track research and launch poorly-developed products that don't speak to consumers. Meanwhile, younger brands, quick to listen to consumers and unburdened by corporate hierarchy, can develop new, targeted products in a matter of weeks.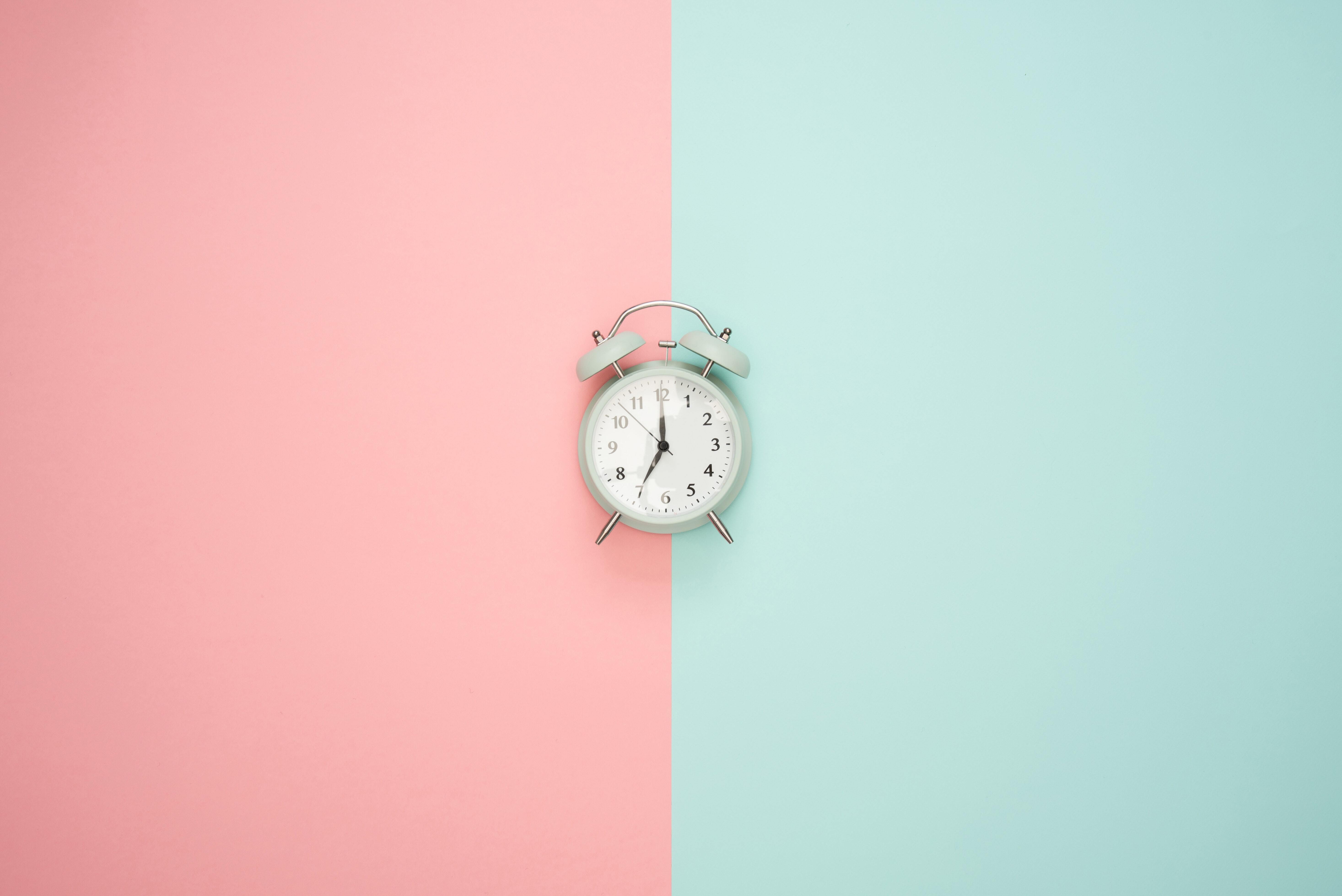 Even if you end up with a product consumers love using older methods, you'll inevitably launch months or years after the trends—and your competitors—become established.
Some legacy manufacturers have instead turned to big data as a means of predicting the direction of the market. And while analyzing trends at scale can be helpful, the data-driven approach—when not enhanced with genuine human interaction—is prone to misunderstand the sub-surface, complex motivations that drive consumer behavior.
Successful product development—the kind that generates loyal customers who feel understood and tailored to—targets the emotional triggers behind the 'what', not merely trend data.
It almost seems like big brands can't win. They have to (1) slow down to discover the deep emotional triggers of customers and (2) develop the right product faster than ever.

Thankfully, these two achievements are not mutually exclusive.

Here's a blueprint for how any legacy manufacturer can refresh their NPD cycle to create more targeted products at startup-speed.

A Blueprint For A Two-Month, 'Why'-Driven NPD Cycle

Let's say you want to develop a new functional beverage with sustainable ingredients. You'd ask questions, like…

What functional benefits are gaining popularity over the next ten years?
Is there whitespace in the market we can fill?
What sustainable ingredients do customers perceive as healthy?
How can we pair functional benefits and sustainable ingredients in a balanced way?
How do we position our product for max sustainable impact?

And most importantly…
Will this product will hit the emotional triggers of our target customers?
Gathering the standard market data is one step, but getting a deep insight into consumer emotional triggers—the 'why' people will buy your new product—is the far more powerful and challenging step. And it's essential for out-developing startups.
I call the blueprint that gets you there Crowd Connect.

Crowd Connect is a consumer engagement platform that takes heavy-hitting brands from no idea to complete marketing mix in 60 days.

It's a collaborative workflow where our experts, with your direct input, ask consumers highly-specific questions about product experiences, packaging, ingredients, positioning, purchase behaviors, and beyond.

The human footprint is front and centre. Unsurprisingly, when consumers are invited to contribute to the development of products that are meaningful to them, they are happy to offer their deepest thoughts and feelings—those elusive emotional triggers.

"The main thing I'll remember is that my thoughts and voice have been taken into account, and that is precious. In my opinion, every brand should listen to customers in order to launch an even better product. I'm really grateful for being part of this. Thank you so much."

Over a two-month period of daily interactions, we're able to uncover actionable insights into 'what' product to create, 'how' to position it in the market to meet consumer needs, and 'why' consumers will find it compelling.

It's the quickest way to immerse your team in your customer's world, then fill your NPD pipeline with meaningful products your audience will love.