Back to the buzz
This was not a webinar
18 June 2020
As we face wall-to-wall webinars and piles of white papers, we miss out on the usual moments of true togetherness. With no travel or events, there are no opportunities for break-time chitchat with colleagues and peers. Time for "Ceci n'est pas un webinar"!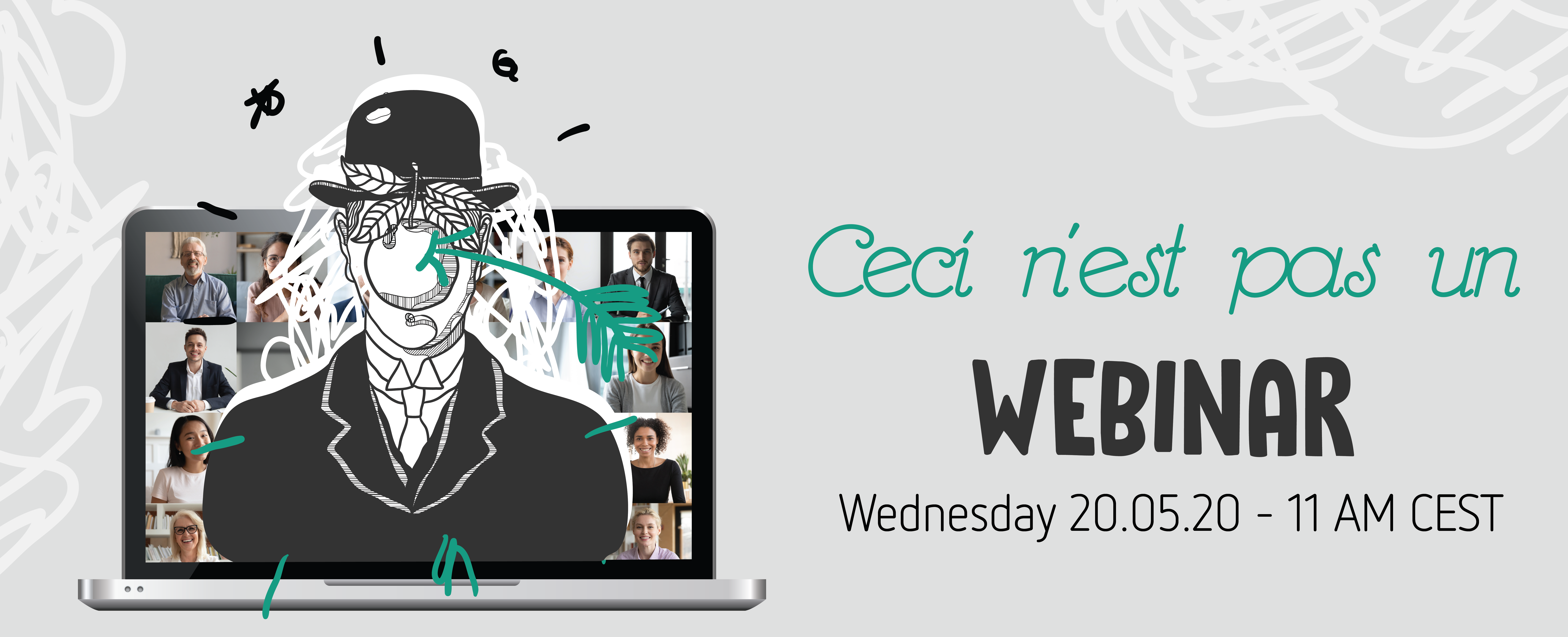 During this network session, fellow industry experts shared their midnight muses and nocturnal notions – and told us how they were managing to get some sleep. In this first edition, we welcomed three great women, namely Anne-Clotilde Picot (Business Development and Innovation Manager @IKEA), Christine Voorma (Senior Brand Manager @Essity) and Maurane Temot (Marketing Director @Anheuser-Busch InBev).
Three common thoughts attracted our particular attention:
Embrace your social role
Timing is everything
Rethink your business model


Embrace your social role
Purpose has been a focus in marketing for some time. Many companies are already actively demonstrating their true purpose or busy attempting to define one. But the COVID crisis has caused everyone to adopt a role, a genuine role.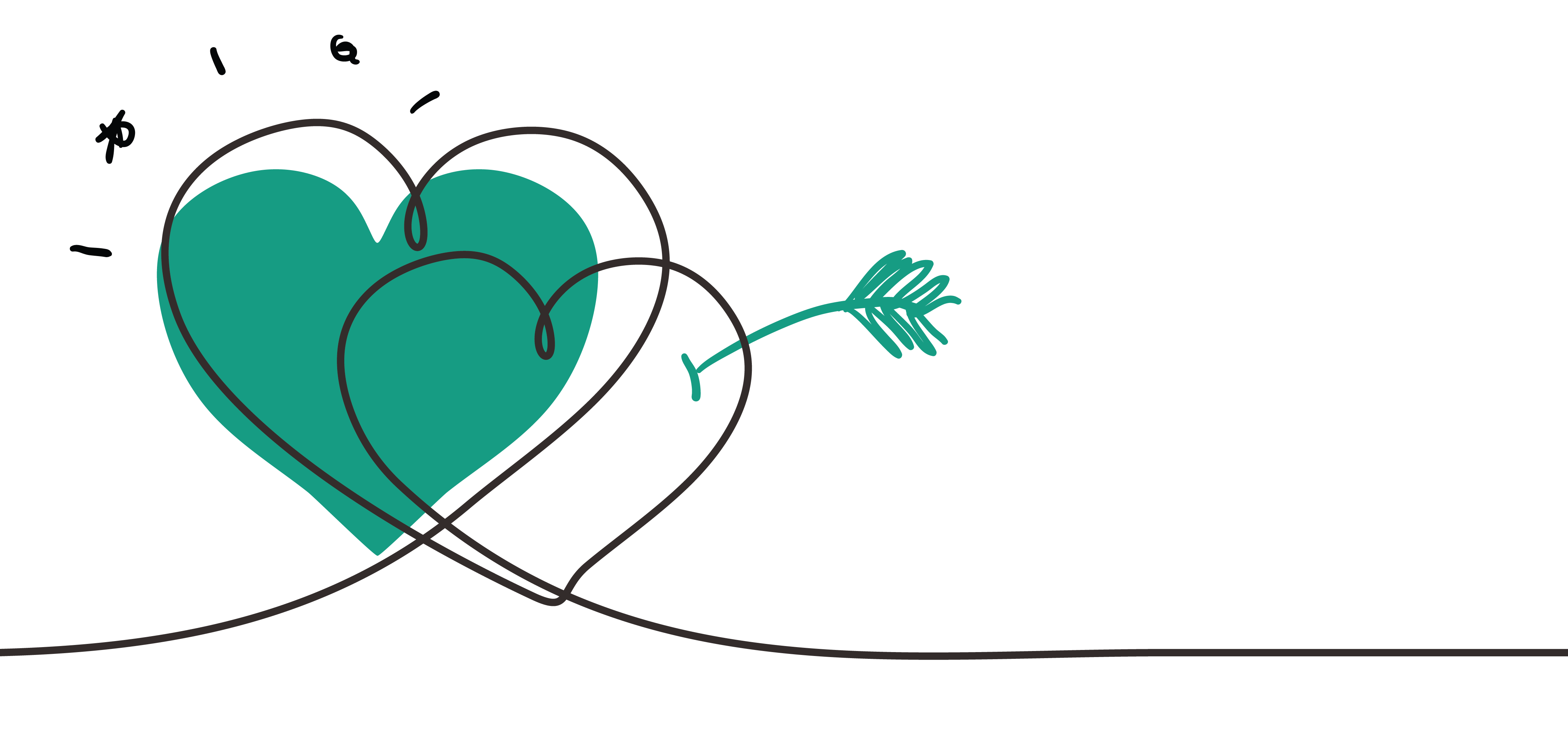 Maurane Temot touched upon ABI's collaboration with psychologists to better understand consumer needs and how the company could offer support to the communities. The company helped our health workers heros by providing hand sanitizers from their non-alcoholic beer waste. Initiatives were also launched to support the HORECA such as Café Courage, a ''pay now drink later'' platform on which they raised over 600.000 euros for 3000 bars and restaurants across Belgium.
In the last weeks, we had the possibility to stand up and support NGOs, hospitals and try to do something good for the community around us. Something that will stay and continue growing in the future.
Anne-Clotilde Picot
Anne-Clotilde Picot emphasised that companies should continue investing in 'better for you and better for the planet' initiatives, despite the critical economic situation looming for consumers after the crisis. This remains essential, given the importance of brands in consumers' lives.


Timing is everything

This COVID period forces us all to go up a gear. Adapting to new rules and ways of living, different consumption habits, evolving needs. Consequently, longer-term initiatives have now become short-term priorities.

At IKEA, we accelerated in a speed I would never expect. All teams focussing on the same things and going in the same direction - faster and stronger.
Anne-Clotilde Picot
In such challenging times, predictions become almost impossible and waiting is not an option. Innovations, launches and communications must be managed faster than ever before. Otherwise, you risk being irrelevant before even being released.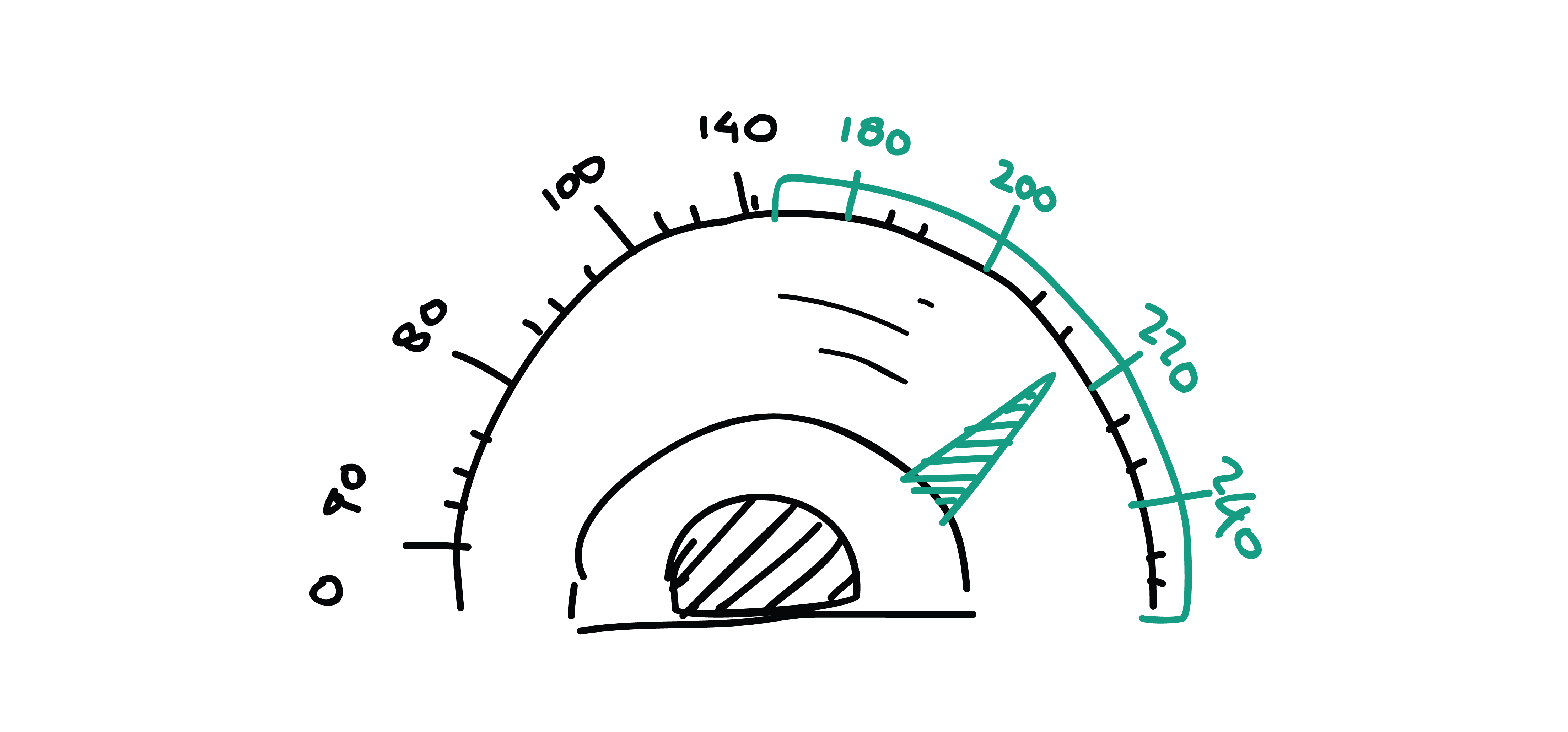 This context makes the 'active role' Christine Voorma was referring to, even more important. And both Anne-Clotilde and Maurane agreed on the necessity to have a framework in place to facilitate fast reactions. Give your brand a role, have a vision, build your framework. When the time is right, you will act and react in a more meaningful way, with a real idea of what to do and why.

Rethink your business model
In uncertain times, one thing is certain: change is coming. We can expect that working from home will become more important. Digitization will accelerate in businesses where it was previously uncommon. Much will happen.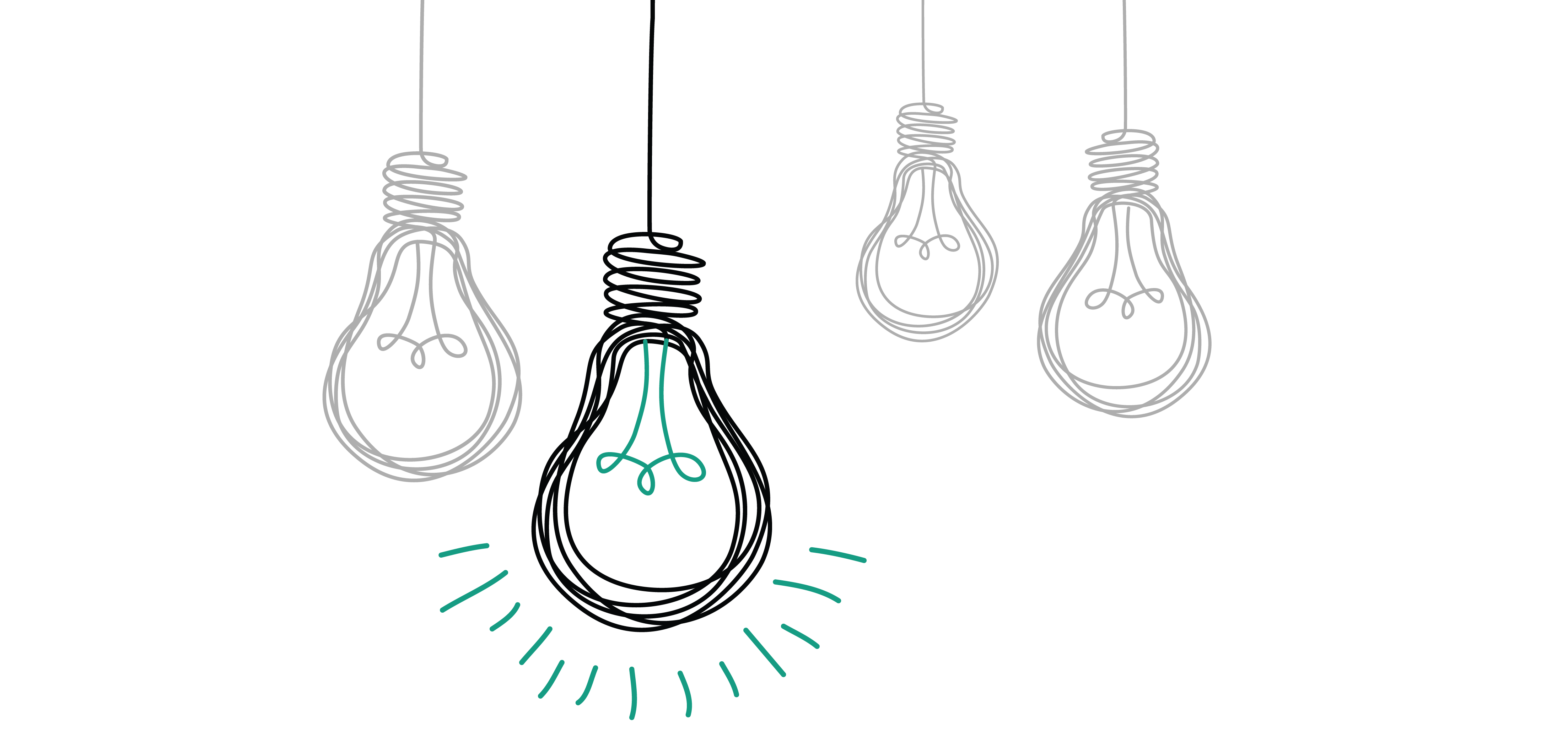 Things are happening faster than usual because a new norm has emerged. "80% quality is acceptable". Consumers understand that companies are struggling and doing all they can to provide a minimum service. And that's ok. So, despite the situation we're in, it might actually be one of the best moments to test out new models. To think out of the box and launch new ideas.
Companies are working more hand in hand (direct or indirect competition). We need to stand together. Only together we can be stronger.
Maurane Temot
To demonstrate the point, Anne-Clotilde Picot quoted the collaboration between Delhaize and Decathlon. These two retail companies decided to team up and offer a range of Decathlon products in Delhaize supermarkets while Decathlon's physical stores remained closed. Similarly, Delhaize, Leffe and La Lorraine joined forces to make bread and offer a share to Belgian food banks.



It only seems impossible until it's done
It's clear that the crisis brings both struggles and opportunities. This is also how Ludovic Depoortere, as Haystack Consulting's founder, feels about it (read it here). The initiatives that were born in the last months were necessary for the greater good, but will also lead the way to new business initiatives. New business models.

While it can be difficult for businesses to keep a clear head in the eye of the storm, there's no better time to learn from past mistakes and successes. It's time to transform these learnings into opportunities. As the great man, Mandela once said: 'It only seems impossible until it's done'. The best way to deal with a problem is to face it and solve it (or to die trying). Now is the time to take essential steps to protect your business from potential recession.
Let crisis be a catalyst for success, and let's get through this together!