Back to the buzz
Ceci n'est pas un webinar You're already late. Accelerate Innovation!
07 April 2021
2020 has shown us it's all about being agile. Being on your feet at all times, ready to jump, duck, or make a U-turn.
We're rising from the ashes of the COVID crisis with a profound sense of urgency to make sense of our new world. But this is about more than COVID—it's about the industry's ever-growing demand for faster turnaround times in research. When volatility reigns, flexibility and alertness are what keep us upright, feet firmly rooted on the path ahead.
Predicting outcomes is harder than ever, and the margin for error wears thinner with each passing day. This, of course, puts researchers under immense pressure. It's sink or swim.
We need to come up with a framework to facilitate faster turnarounds. A way to launch, innovate, and communicate at the speed of light. Fail harder and fix faster—until we get it right. So why not gather and brainstorm with industry experts and peers? Join us for the third edition of Ceci n'est pas un webinar on April 22 2021, at 4 PM CET.
THE SESSION
🎤 16:00-16:10 A warm welcome by Cedric De Smedt
💬 16:10-16:30 Panel discussion with experts Dr. Dag Piper and Niels Cransberg
💡 16:30-16:40 Breakout coffee
🎁 16:40-16:55 Mystery guest
💭 16:55-17:00 Reflection and learnings

✨ 17:00-17:15 Networking and open discussion
MEET OUR INNOVATION ACCELERATORS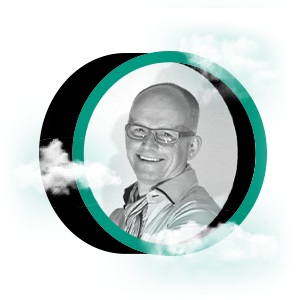 Dr. Dag Piper
Consumer Behaviour, Consumer Research & Trend scouting
Kraft Heinz / Mars Foods / Symrise
Dag is a design thinking coach at heart & podcast author.
He loves networking & connecting people (Linkedin)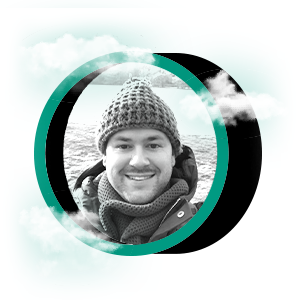 Niels Cransberg
Marketing, Growth Accelerator & Corporate Entrepreneuring
Just Eat Takeaway/ Danone/ Pepsico/ SABMiller
Niels is a strategizer, consumer centricity evangelist & growth accelerator.
Passionate about innovation, driven by curiousity (Linkedin)

— Count me in