Sail the oceans in the search for innovation.
Welcome to Treasure Hunt, captain! A 2-day innovation workshop that will take you and your team on an epic pirate adventure in search of inspiration. Join me as we brave the seven seas, risking it all for a treasure chest of insights. Arrrrre you brave enough? Set sail for innovation with me, if ye dare!
Arrr, What's Treasure Hunt?
Treasure Hunt is an exciting innovation game based on the theories of swashbuckling scientists Schwarz and Hauser. According to pirate legend, a good treasure hunt can reveal hidden secrets about your products and inspire innovation to create new ones. In the 2-day workshop, we will hunt for hidden treasure, experience impactful events and pitch the best ideas to the ruthless Shark's Den!
"Gamification is a hot topic in the world of innovation and research. This game brings you to uncharted territories."
Who's it for, Captain?
Treasure Hunt is designed to help organisations explore new horizons and gain valuable insights. The game is engaging, innovative and based on solid science. A perfect fit for daring innovation managers, scallywag marketers and any other pirates who want to chart new waters or discover hidden secrets.

OFF YOUR ISLAND,
ON THE OPEN OCEAN

Trust me when I say to ye: pirates who remain on their island and never venture into the great unknown are never truly open to groundbreaking ideas. That's why our Treasure Hunt is hinged on our same, similar, strange philosophy. A playful but structured approach to help you explore your world in ways you never imagined. Discovering a true treasure chest of insights and solutions!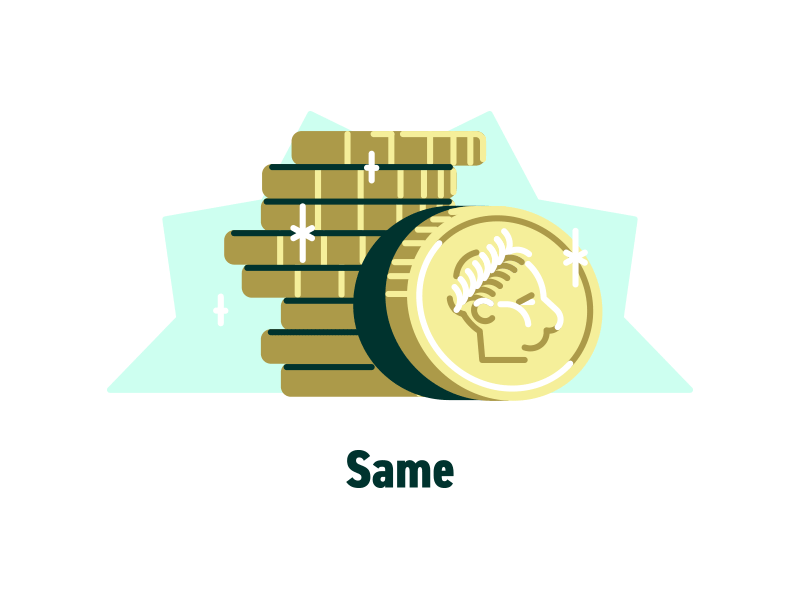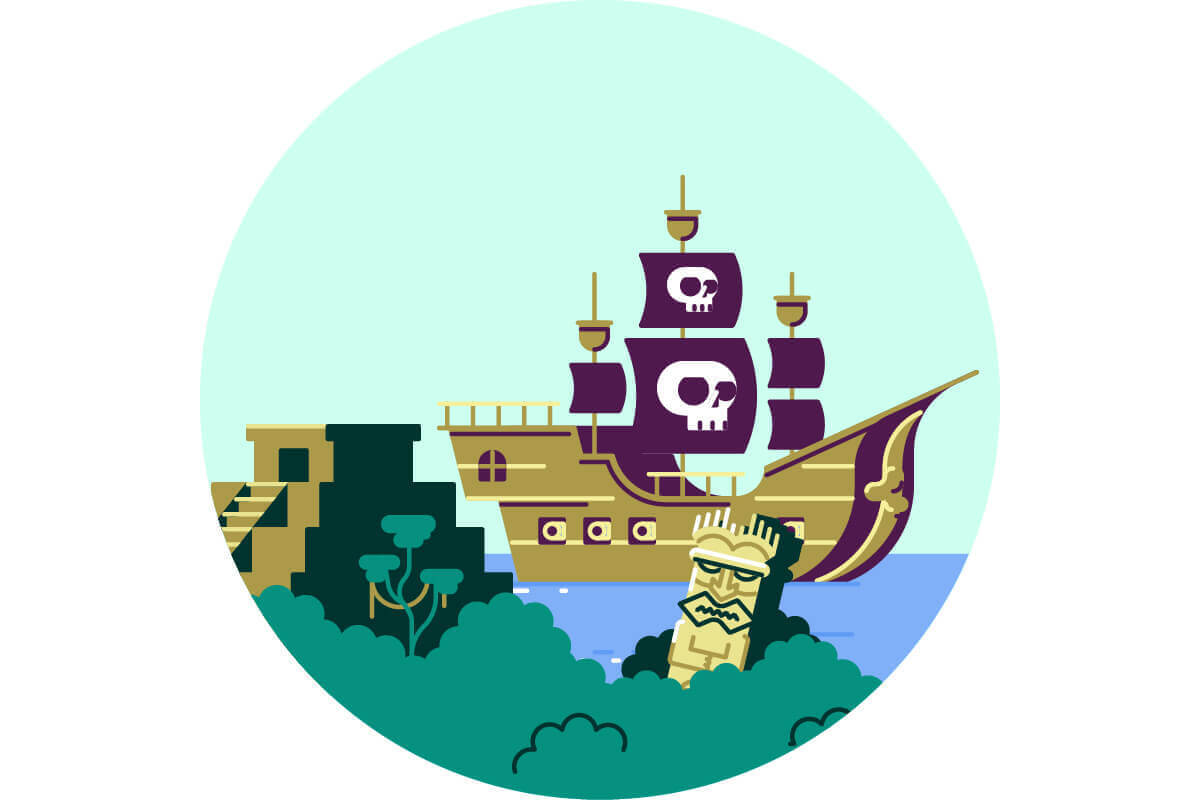 THE ADVANTAGES OF THIS
SWASHBUCKLING ADVENTURE

Treasure Hunt is unlike any other innovation method. The structured framework helps you explore the world around you from the outside in, helping you identify ideas that are more likely to succeed on the open oceans. The game's interactive nature and time constraints ensure that teams have a whale of a time. Pirates who play the game will be more motivated to let their creativity flow free.
.
The essence of Treasure Hunt
Gamification
A playful, immersive workshop to get your creative juices flowing.
Outside-In thinking
Taking your team to unexplored territories with a new way of looking at the world.
Scientific approach
A methodological approach based on the theories of Schwarz & Hauser.
Collaborative teamwork
An excellent opportunity for cross-disciplinary teams to challenge and inspire each other.
Result-driven
A treasure chest of ideas that have been tested and evaluated by your target group.
Systematic innovation
A structured approach in the hunt for treasures leads to true innovation.
"One client mentioned that it's like going back to your youth, to the days when we had to steal to win the game. I love that."
Are ye ready?
Are you brave enough to face the choppy waters of our collaborative board game during an epic pirate adventure with your ship's crew? Enter at your own risk, because your best ideas will be tested and evaluated by your target group. Now weigh anchor and hoist the mizzen, matey!