We are not regular researchers, we are needlefinders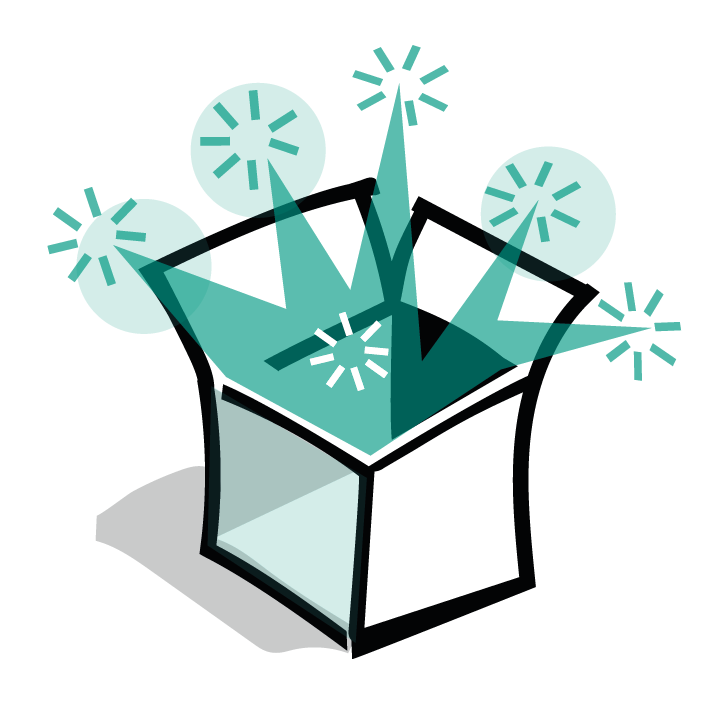 Creative
inspirators
We encourage all needlefinders to share their knowledge and creativity to deliver successful results to enable growth.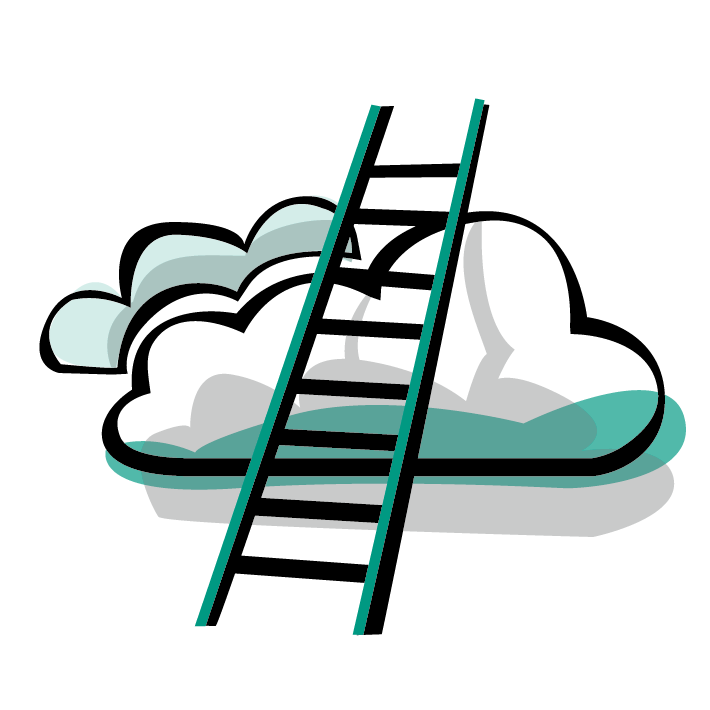 Daring
explorers
We are curious and open minded. We continuously challenge the status quo of our services to match and exceed expectations.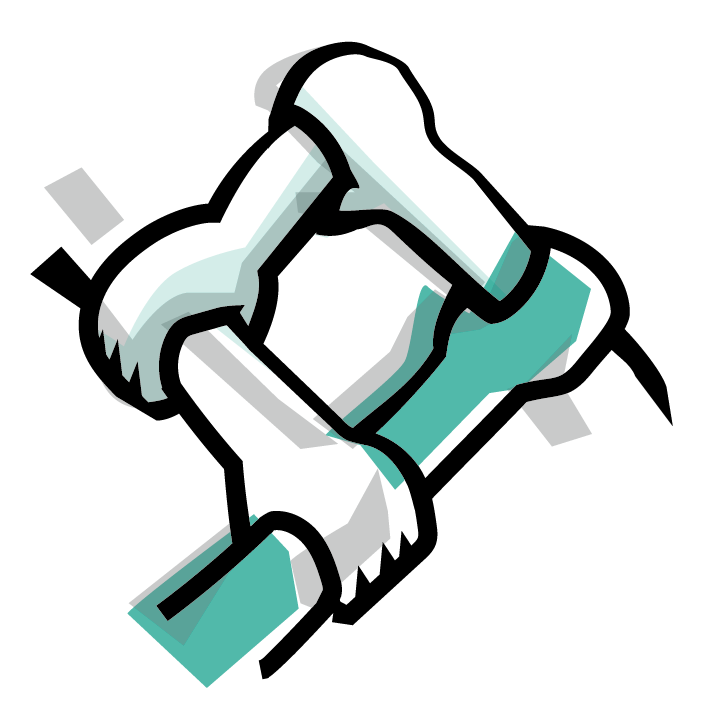 Enthusiastic teamplayers
We don't just come to work, we work smart and play even harder. We are passionate and feel we are contributing to something greater.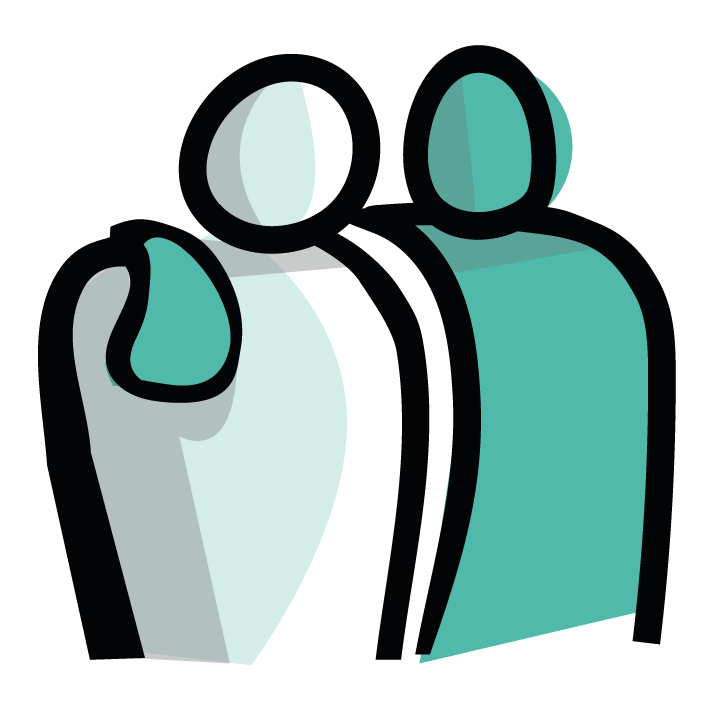 Caring communicators
We connect with transparency, dignity and respect. We go above and beyond, holding ourselves accountable for results.
We're always looking for talents who want to grow personally and professionally in our company.
Check our open positions:
Director Strategic Consulting
Haystack Belgium
As Director Strategic Consultancy you contribute to the business at a high level, thinking especially on how to improve our clients' top line and generate growth through brand and retail strategy. You are a 'go-getter', transforming clients into strategic partners and developing new business through consultancy.
Senior Research Expert
Haystack Belgium
As Senior Research Expert you have profound knowledge of the market research process and you manage medium to complex projects from proposal stage to final delivery, creating impactful reports and presentation. Day to day you'll be responsible for delivering market research projects.
Senior Qualitative Research Expert
Haystack Belgium
As Senior Qualitative Research Expert, you are the driving forces behind qualitative research within Haystack. You are responsible for the daily management of multiple to complex national and international research projects autonomously.