We are not regular researchers, we are needlefinders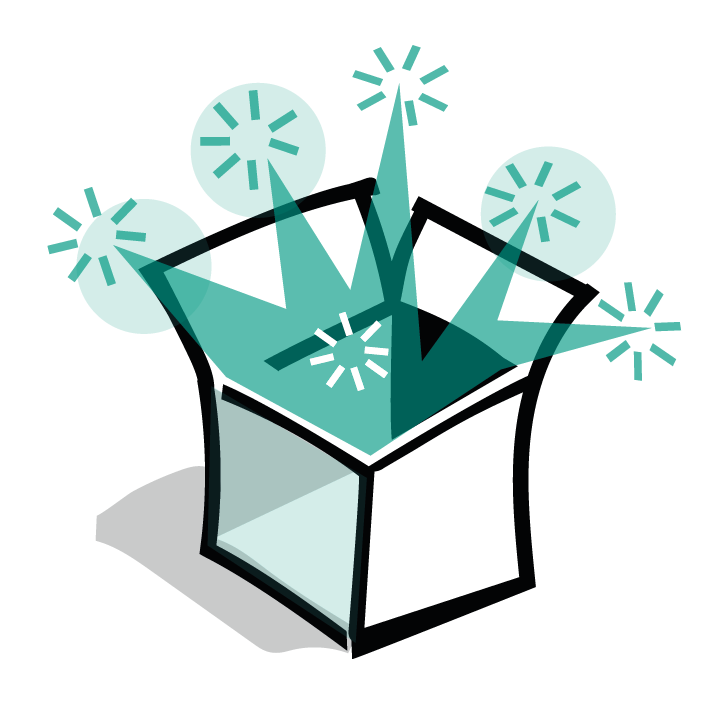 Creative
inspirators
We encourage all needlefinders to share their knowledge and creativity to deliver successful results to enable growth.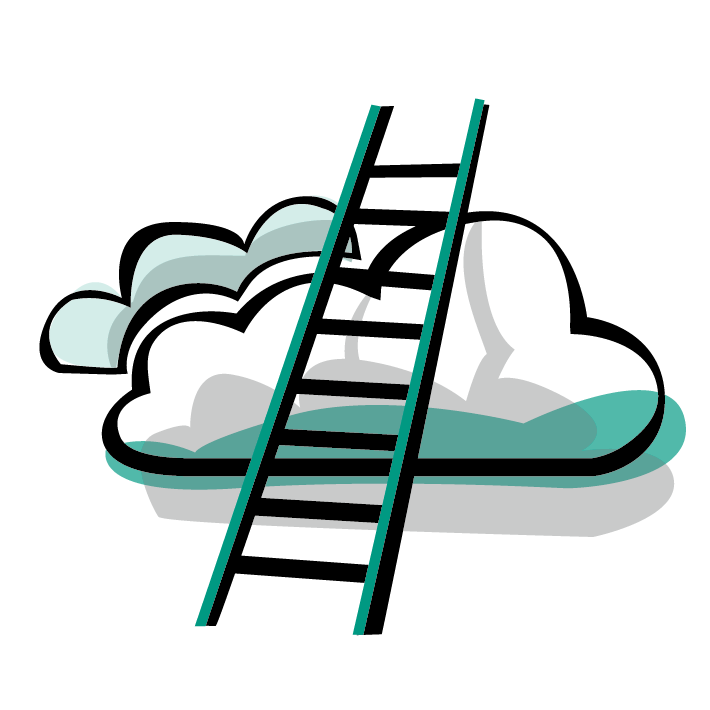 Daring
explorers
We are curious and open minded. We continuously challenge the status quo of our services to match and exceed expectations.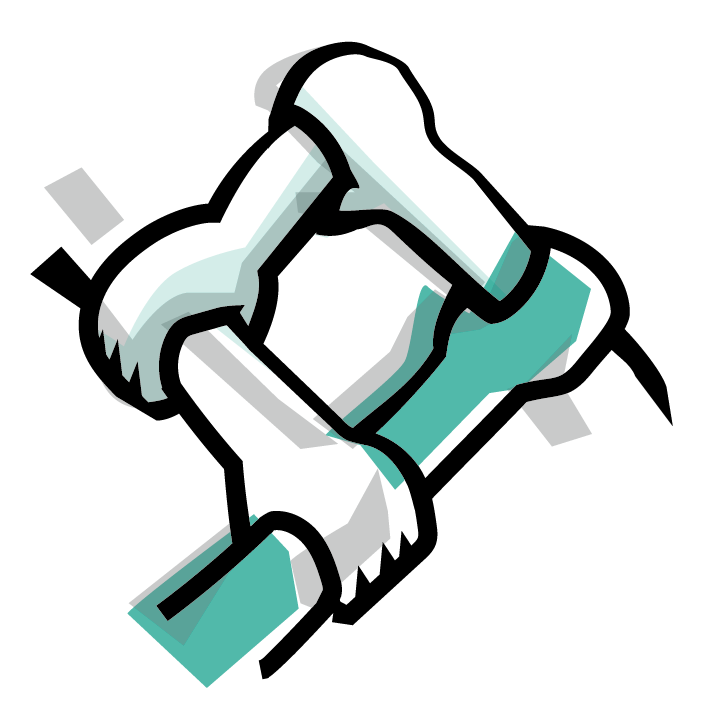 Enthusiastic teamplayers
We don't just come to work, we work smart and play even harder. We are passionate and feel we are contributing to something greater.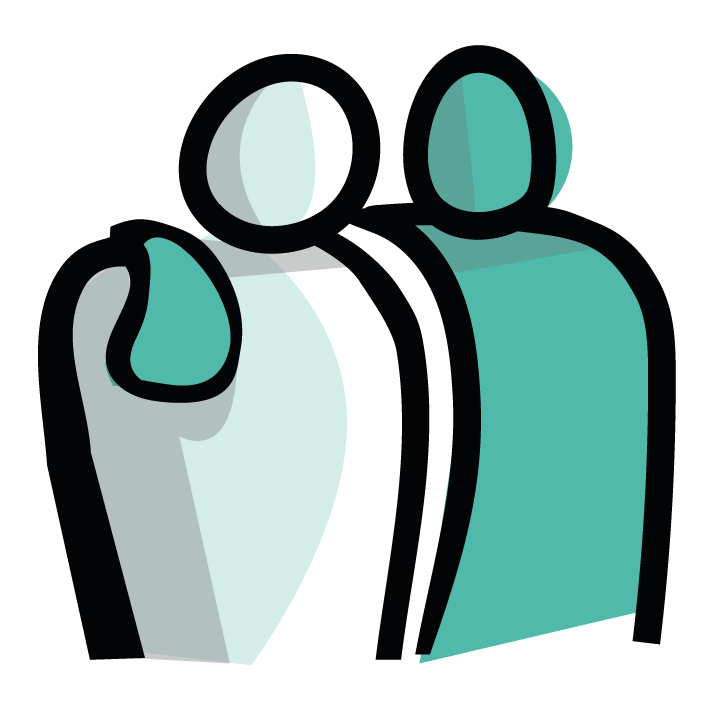 Caring communicators
We connect with transparency, dignity and respect. We go above and beyond, holding ourselves accountable for results.
We're always looking for talents who want to grow personally and professionally in our company.
Check our open positions: