Back to the buzz
Game On for Insights: Haystack Consulting and Nexxt Intelligence Disrupt Quantitative Research Landscape
30 August 2023
Haystack Consulting is thrilled to unveil a game-changing partnership with Nexxt Intelligence that brings a new dimension to research – inca SmartProbe. This disruptive technology marks a milestone in the field of insights.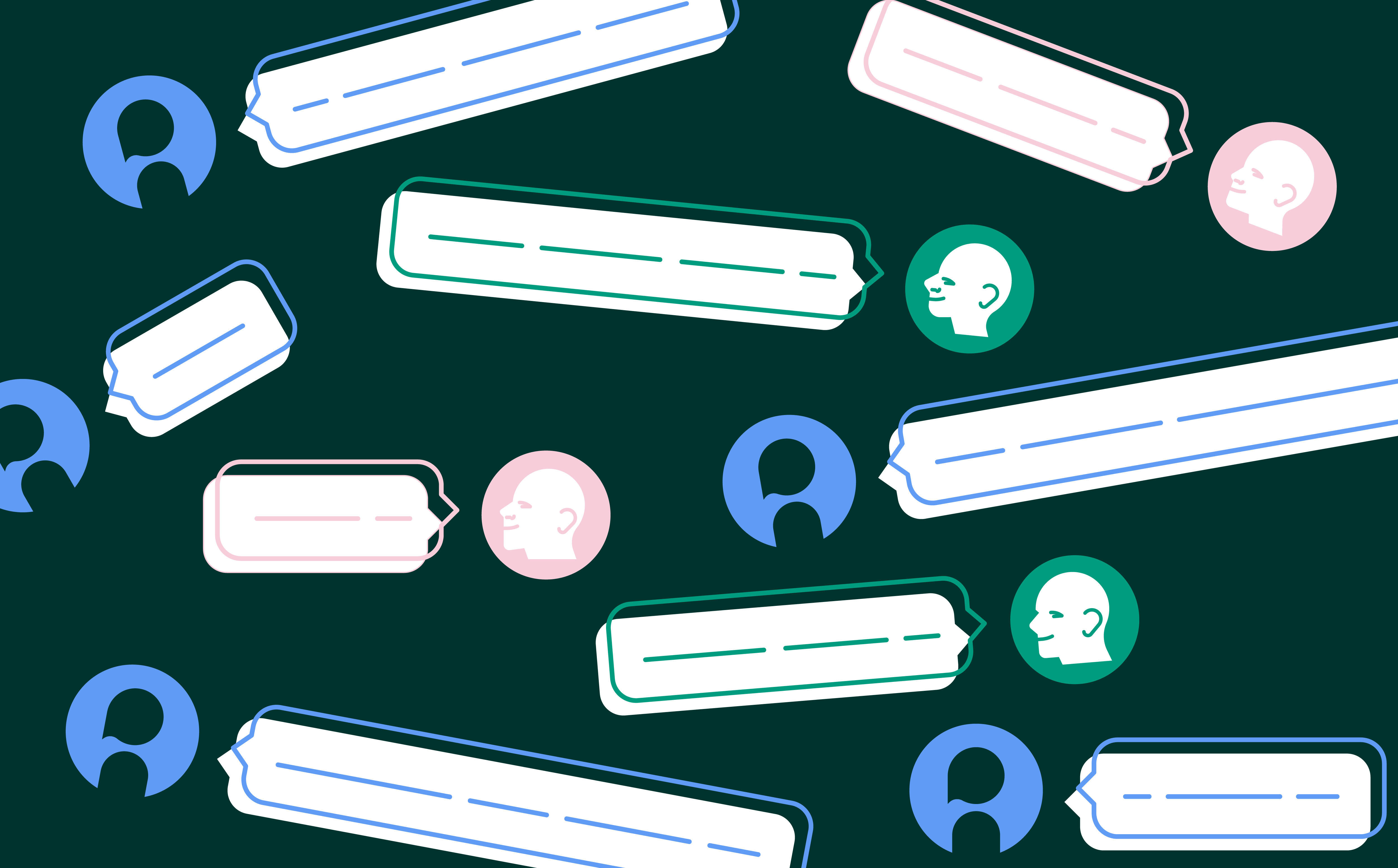 Revolutionizing Conversations, Amplifying Insights
"inca SmartProbe is set to redefine how we gather insights. We can finally wave good-bye to static surveys and welcome in an interactive and engaging conversational experience instead. After all, people are humans, not datapoints! Isn't it ironic that we can thank AI-powered technology for humanizing our approaches" enthuses Louise Polders, Strategy and Innovation Architect at Haystack Consulting.
How does it work?
The AI SmartProbe is equipped with sophisticated algorithms and trained to seamlessly respond to open-ended questions with insightful follow-up enquiries. This goes beyond the usual "Could you please elaborate?" question. The technology generates relevant and thoughtful follow-up questions, allowing respondents to delve deeper into their answers. The result is an authentic, back-and-forth exchange that feels like a real conversation, not an automated survey.
But here's the kicker: during testing, participants couldn't even tell they were conversing with AI. This speaks volumes about the natural flow of inca SmartProbe's interactions. It's not just data collection; it's building a connection.
Haystack Consulting has embraced this technology across a wide spectrum of scenarios – from product innovation to customer understanding.
"The AI-generated questions have surpassed our expectations – they delve deep, nurturing an authentic dialogue which has resulted in much richer insights." explains Louise Polders

There are times when you need the probing to emphasize certain topics or exclude others. This capability has been seamlessly integrated. This prevents probing on topics you do not want to explore further while allowing you to delve deeper into the areas you want to focus on. What's more, inca SmartProbe has the functionality to adapt conversational tone to suit the audience whether it be specialized terminology for experts or GenZ slang.
inca SmartProbe isn't just a step forward; it's a leap into a new era of quantitative research leveraging qualitative techniques at scale. This launch reflects Haystack Consulting's commitment to innovation and meaningful results for our clients.
Join us in embracing the future.
Dive into the world of inca SmartProbe and discover a research experience that's truly engaging, genuinely insightful, and undeniably effective. Your journey to enhanced quantitative insights starts here.
For more information about the inca SmartProbe and its impact on quantitative research, please contact:
Haystack Consulting
Email: louise.polders@haystack-consulting.com
Phone: +32 468 468 276


About Haystack Consulting: Haystack Consulting is an insight-led consultancy company with a passion for listening. We help clients in various industries with strategy development, innovation, multisensory experiences, branding and communication.

About Nexxt Intelligence: Nexxt Intelligence is a pioneer in the field of artificial intelligence and data analysis. By combining advanced technology with deep expertise, Nexxt Intelligence helps businesses unlock valuable insights and substantiate strategic decisions.