Back to the buzz
Haystack Consulting is being identified as a GRIT Top Company
19 July 2021
Haystack Consulting is again delighted to be featured in this year's GRIT Report - GreenBook Research Industry Trends Report – listing the most innovative market research companies.
The list features the top companies in the following sublists: Data & Analytics, Field Services, Full Services, Qualitative Research, Strategic Consultancies, and Technology Providers. Haystack Consulting is being identified as a GRIT Top Company in the following category: Strategic Consultancies.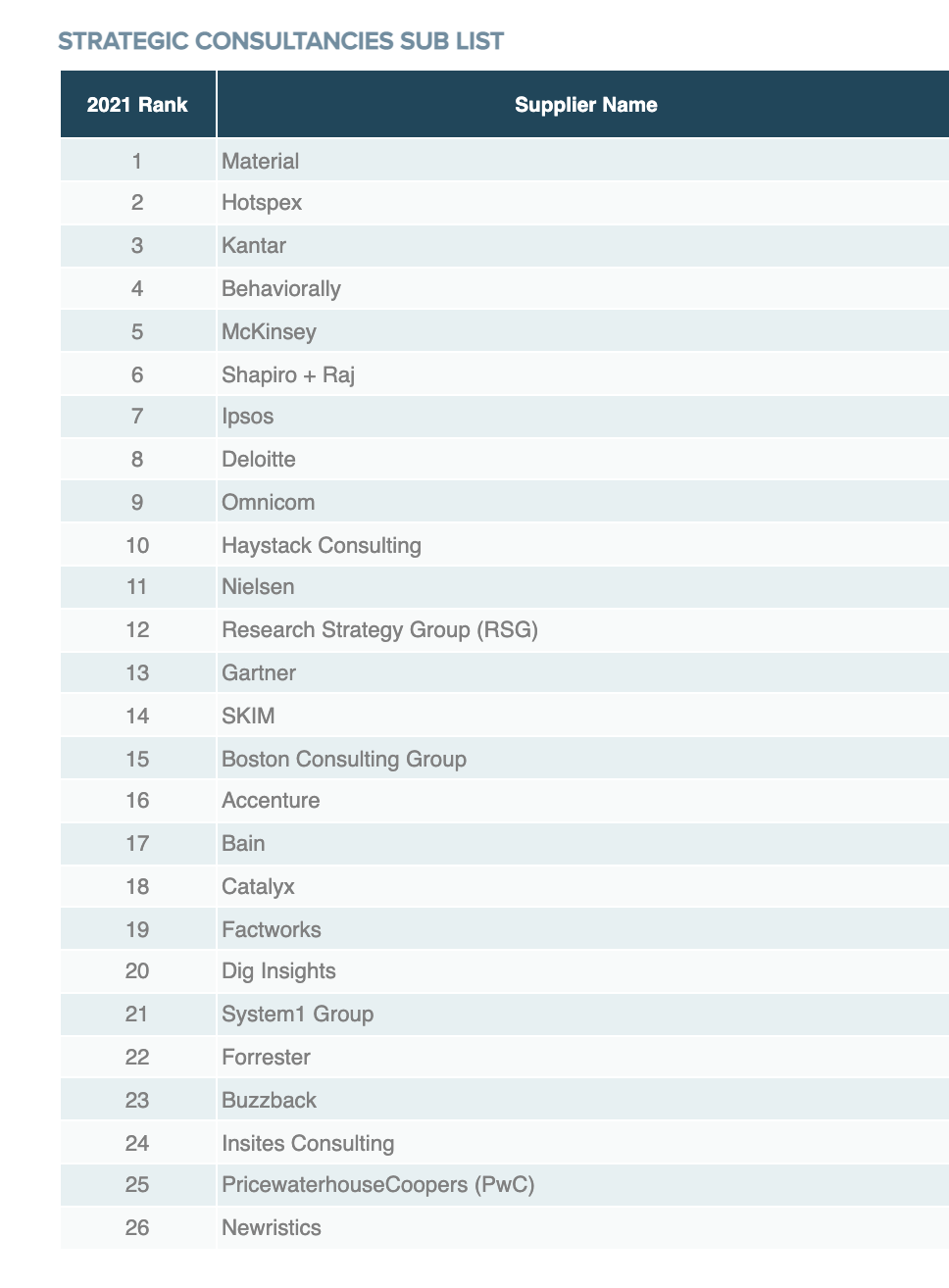 (10th place for Haystack Consulting)

Just like everyone else, we had to keep a clear head amid the pandemonium, but there were some bright lights, too. We weathered the storm by focusing on innovation and improvements.
We've invested in top-line growth (think new products, services, and revenue sources) and bottom-line improvements (in short: doing things faster, cheaper and more digital). In the end, it proved a savvy strategy: we are again listed in this prestigious list.
💚 Thank you so much for your support. This couldn't be a better moment to celebrate what we have achieved!💚