Back to the buzz
Innovation at the speed of light: The finish first factory by Döhler & Haystack Consulting
12 June 2023
Few industries change as rapidly as the world of food and beverages. To stay ahead of the game, you need to innovate at the speed of light. And to meet the ever-changing tastes of consumers, companies need a powerful partnership that combines research expertise, development, marketing and strategy.

With the Finish First Factory, Döhler and Haystack Consulting are revolutionising the industry, one drink at a time.
Kickstart the innovation process.
Strategy and research are an important part of the innovation process. But when you get the client's team, R&D, innovation, marketing and product developers together in one room, that's when the brakes are released and the process of innovation accelerates to dizzying speeds.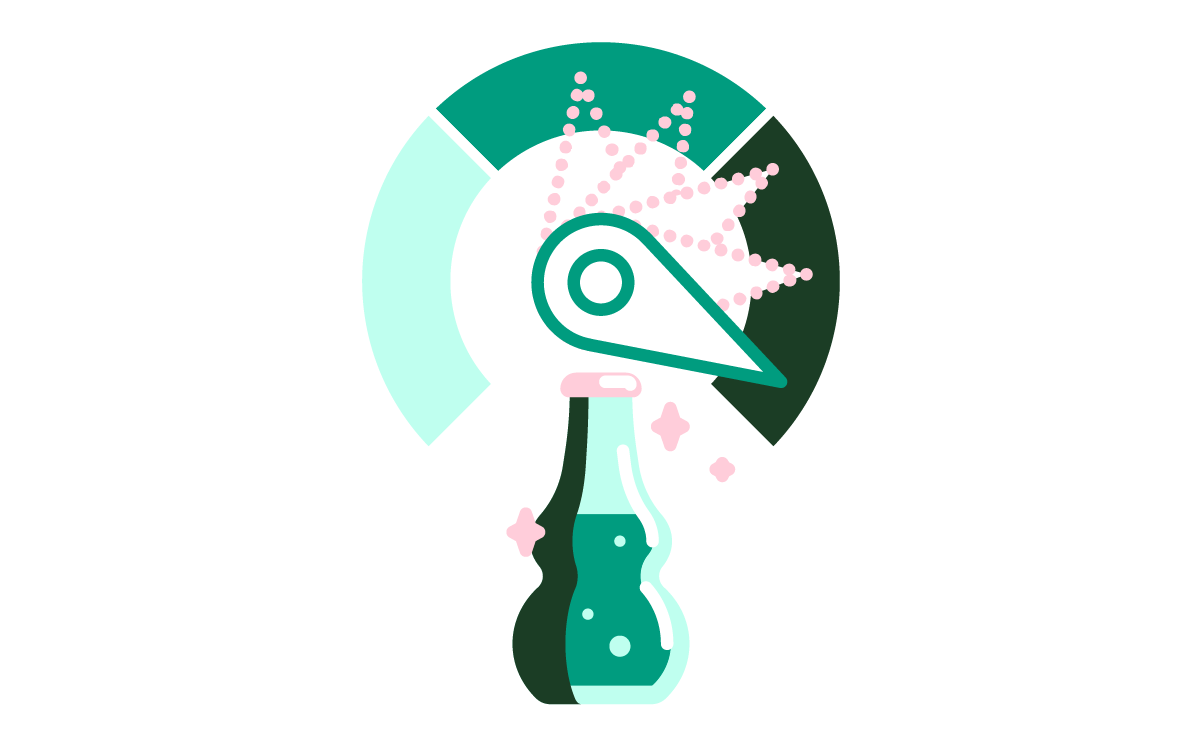 "When Döhler's flavour wizards join forces with Haystack's savvy strategists and revolutionary researchers, magic happens."
Consumers in the driver's seat.
One of the greatest strengths of this partnership is the deep understanding of the desires of consumers. Developers no longer need to guess what people want; they can invite consumers to the innovation process.
Through co-creation sessions, they can then iterate and refine their ideas based on real-time feedback. The fail fast, learn fast mantra ensures that end products are just what consumers are after. It's all about hitting a bullseye every single time.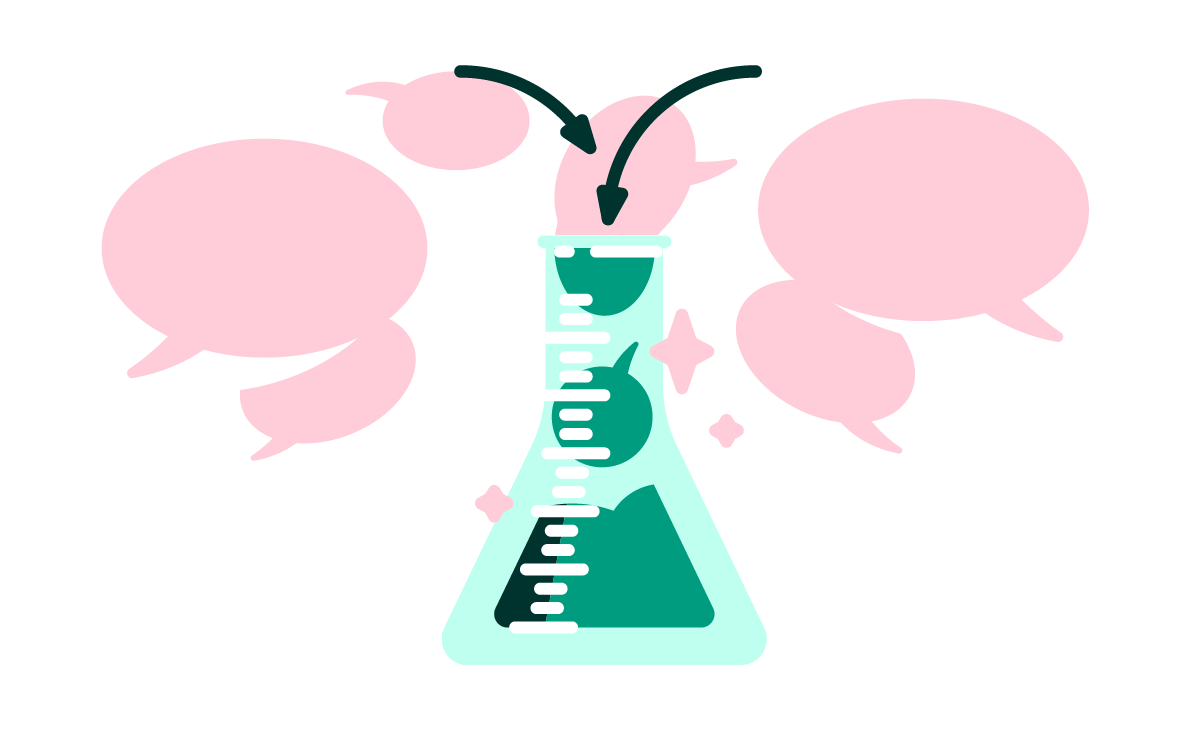 Making mvp creation & optimisation look easy.
Remember when it took forever to test and improve an endless number of samples? Döhler and Haystack Consulting can now create and refine MVPs on the spot.
Enabling rapid-fire iterations and improvements, saving precious time and resources. We also optimise marketing concepts and packaging. Creating a perfect blend of brand, product experience and what consumers really crave.
Farewell, sourcing constraints.
Gone are the days when companies had to rely on their own facilities to produce small test batches. The collaboration between Döhler and Haystack Consulting leverages the expertise and capabilities of both powerhouses, eliminating the need to produce samples in-house. Cutting down on both cost and time-to-market. Once again, the game has changed, and there's no looking back.
Innovation is at the heart of the food and beverage industry. By combining their strengths, Döhler and Haystack are opening a new world of possibilities. Buckle up and embrace this collaboration. It's going to be an exhilarating ride!
"Get ready to turbocharge your innovation game like never before!"