Back to the buzz
Beyond the hype: Haystack Consulting to launch suite of generative AI solutions
13 February 2023
Midjourney, Stable Diffusion and ChatGPT. If these AI applications ring a bell, it's because they have been dominating headlines and capturing imaginations in recent months.
The true power of Artificial Intelligence is only starting to reveal itself, but the possibilities are exciting to say the least.
Haystack Consulting has been exploring the immense potential of AI tools on product and packaging development during consumer feedback moments.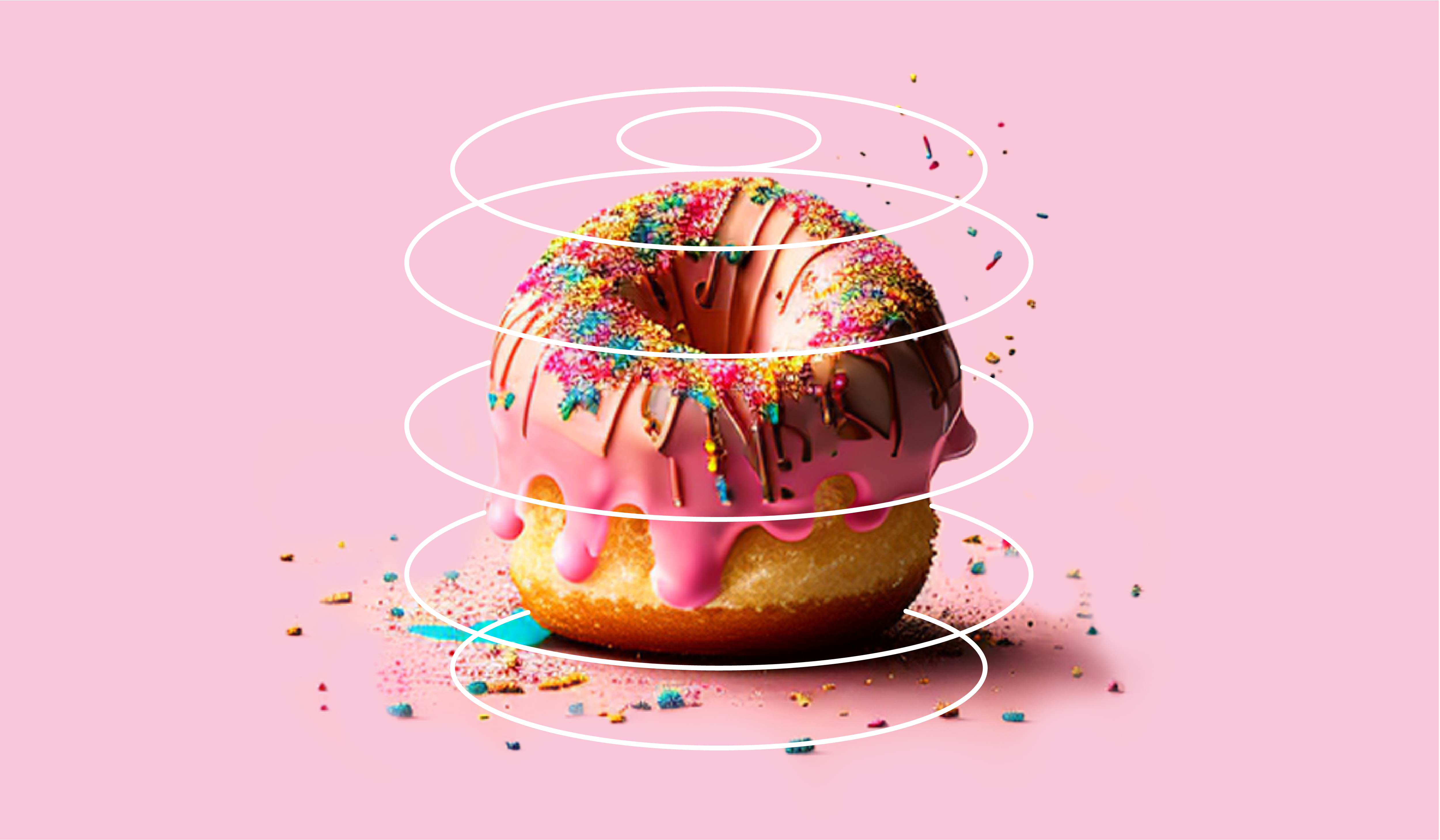 The company is currently developing a suite of AI solutions that will soon be rolled out to both new and existing clients. Emilie Decoutere, Innovation Director at Haystack Consulting, explains why AI tools are a gamechanger:
"AI won't replace innovators, but innovators who don't use AI will be replaced by those who do. Using generative AI allows us to quickly turn consumer ideas into prototypes, allowing them to experience the product in a more tangible and realistic way. And it doesn't stop there: during co-creation sessions, we will be able to iterate on ideas on the spot, using AI as a co-pilot during the development process."
The launch could come sooner than we think. Haystack is currently piloting with major international FMCG players to add value and speed up the innovation process. Existing clients are enthusiastic about the development, accelerating the process.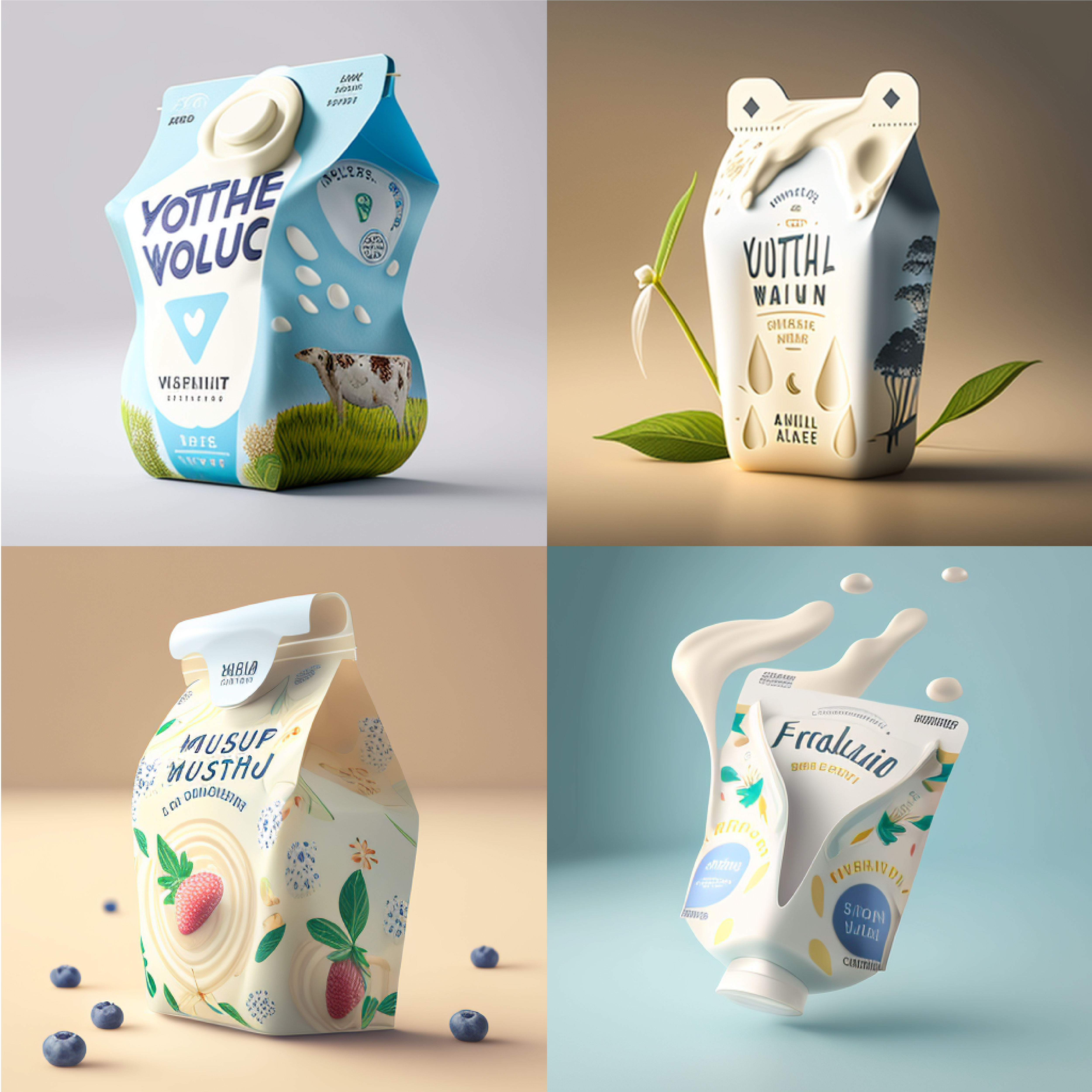 According to Annemarie Perquin, Strategic Advisor at Haystack Consulting, generative AI will reframe the development of product and packaging.
"Instead of trying to understand the market and consumers, we focus on creating concepts from the very start, testing and reworking MVPs as soon as possible. Generative AI brings people closer to the product and its features, unlocking an emotional response that leads to a better understanding of its potential. It's about exploring how we can make research more emotional by using AI."

Join the pilot
Haystack Consulting is expected to bring the suite of generative AI services to market before Summer and is currently looking for additional companies to pilot with.