Back to the buzz
Raise your voice: the power of voice tech in research
22 February 2023
Voice technology has never been more exciting, useful and accessible than it is today. It has become an unmissable part of our daily lives, redefining the way we communicate.
Just look at the figures: an estimated 7 billion (!) voice messages are sent daily on WhatsApp. We use voice to interact with our smartphones, smart speakers, smart devices and virtual assistants. It's safe to say voice is here to stay.
Increasingly, people expect the option of being able to use their voice in applications. Researchers at Haystack Consulting quickly connected the dots, understanding the potential and benefits of voice in both qualitative and quantitative research.
By integrating voice into surveys, we not only collect valuable insights, but offer a better experience for respondents. Who can argue with that?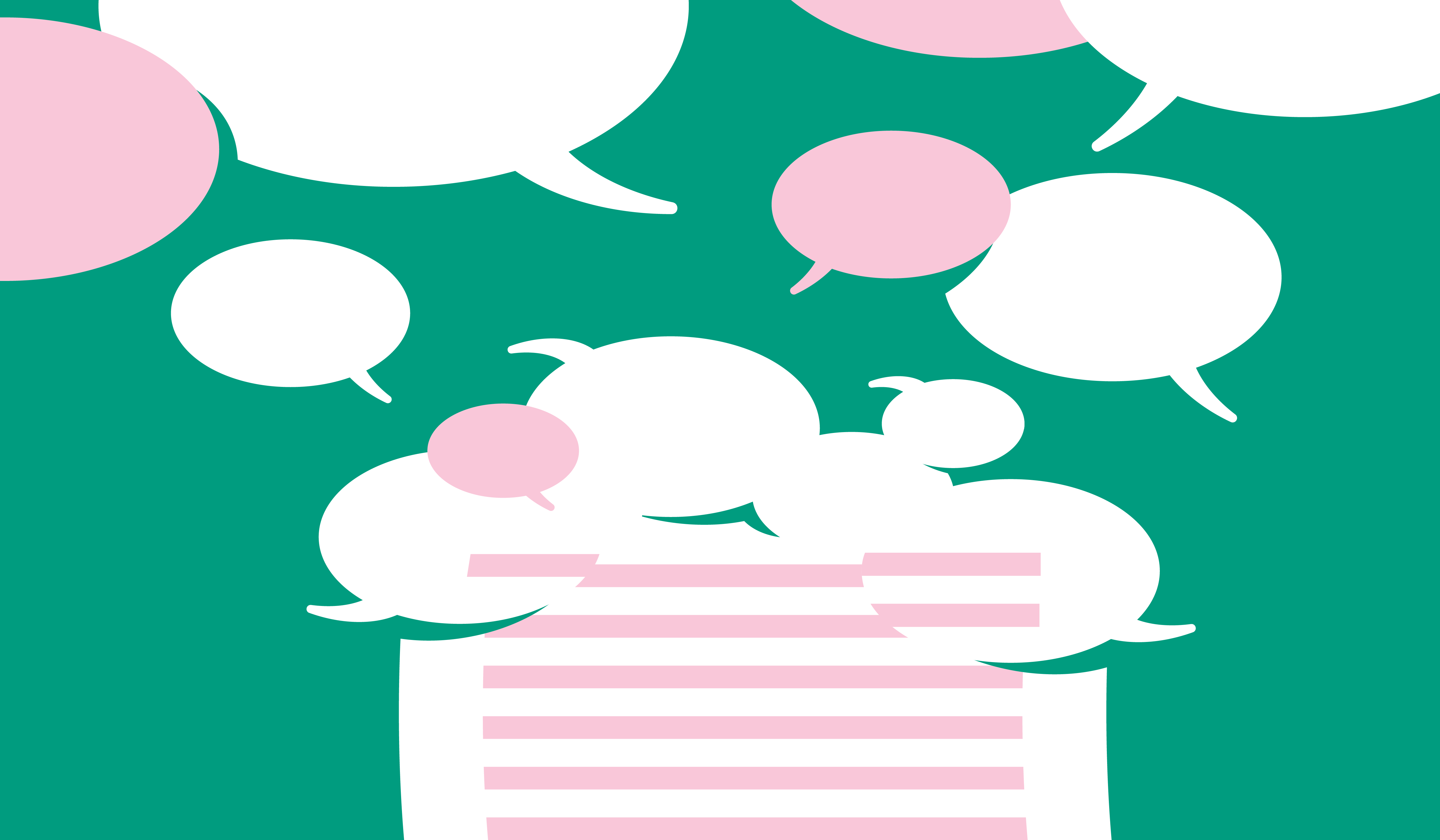 "Voice is the most intuitive, natural and efficient way to communicate. At Haystack Consulting, we're all about listening."

Showing your emotions
Whenever we speak, we reveal our emotions. It's the tremor in our voice, it's the volume we use. Recent advancements in AI and machine learning have made it possible to detect those emotions through technology. This new development opens a world of possibilities as we can now uncover emotional responses, invisible triggers that play a key role in our decision-making process.
In written responses, it's challenging to truly express your feelings. By using voice, respondents can add subtle nuances and express their emotions more freely, adding great value to the survey. But emotion is not the only benefit of using voice in qualitative and quantitative research.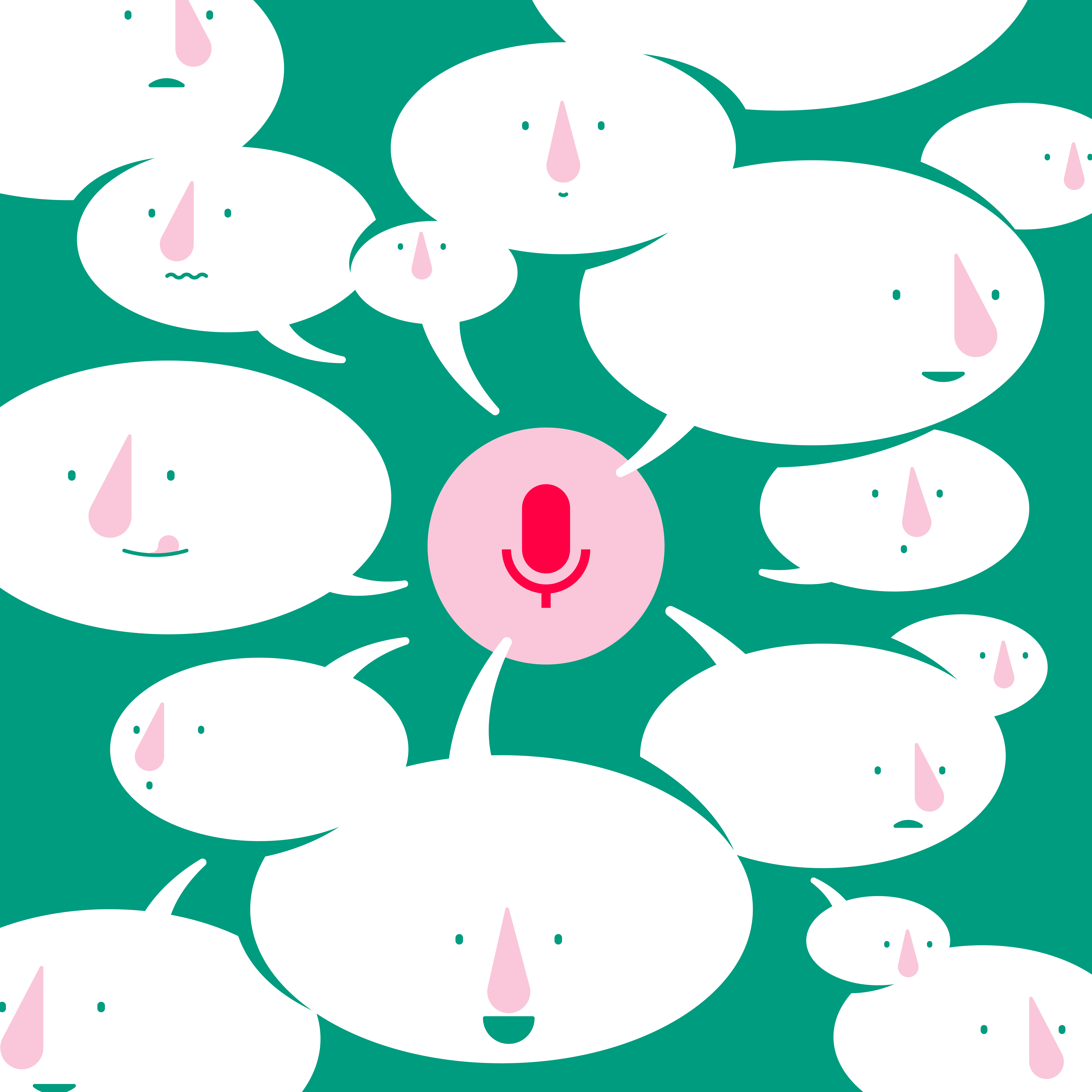 There's more to say
A recent study revealed that voice responses are typically 4,5 times longer than typed responses. Consider the consequences: by expressing themselves verbally, respondents can dive into details and offer key insights that might otherwise be lost in translation.
"The use of voice in surveys leads to longer, more in-depth answers from respondents."
Voice technology is also unobtrusive and less likely to cause bias, making it the perfect tool for capturing real-time, authentic and unbiased non-conscious responses. In market research, we call that the system 1 holy grail.
The people have spoken
The benefits of voice technology are not only undeniable for those conducting the survey, it's the method of choice for respondents: in our experience, we have found that 40-60% of candidates prefer to use voice when given the choice. Not only that, but their responses are also 35-45% longer. Haystack Consulting will continue to use voice in both qualitative and quantitative surveys, taking insights to the next level. All with the power of voice.
Want to add voice to your next survey?
Speak up and reach out to your contact at Haystack Consulting.