Back to the buzz
Smarter consumer feedback for a smarter product launch
04 November 2022
How do you conduct market research when your business is only getting started? With a low budget and little knowledge about the market, many young companies face the same challenge. At Haystack Consulting, we looked at ways to help product development with fast loops and a lower budget.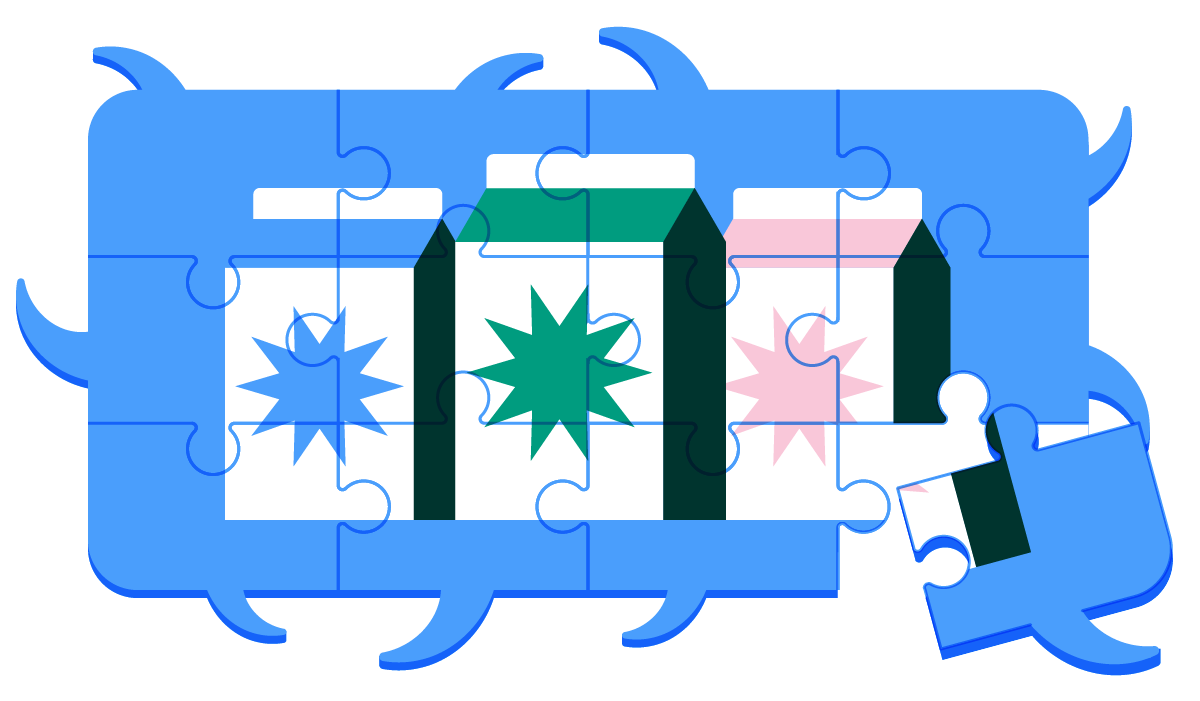 Our answer? Limit consumers to their essential role: sharing their product preference. We can then use our existing sensory expertise to close knowledge gaps and provide detailed product feedback. That's exactly how we helped a partner test a barley plant-based milk. Spoiler alert: it worked.
"By designing the borders of the plant-based category, we supported our client in defining how far their prototypes were and which route had the most potential."
Designing the borders
When our client approached us, they didn't have the budget or time to invest in extensive research at such an early stage of development. From our experience, we knew that qualitative tasting alone wouldn't give us the insights needed to move forward. We needed a different approach.
First, we defined the most important product attributes with a panel of sensory experts and consumers. We then merged their insights to define what the ideal plant-based milk looks, tastes and feels like, so we could evaluate the prototypes and benchmark the products.
With the help of experts and consumers, we designed the borders of the plant-based category, helping our client evaluate their prototypes and determine which route had the most potential. Our client then received a custom-report about R&D recommendations and initial proposals for the roll-out.
Turning a challenge into an opportunity
Testing a new product or packaging concept is never easy. The real challenge? Translating consumer feedback into feasible development routes. And there's a good reason for that.
"Consumers are irrational creatures. They can love, hate or not feel anything at all about a product. Our job is to translate those feelings into relevant and actionable feedback."
Where others see challenges, we see opportunities. Instead of long and expensive processes, we came up with an innovative approach that saves time and money. The key? Asking for essential feedback from consumers, simple feelings they can express. And leaving the rest to sensory experts.
Putting our theory to the test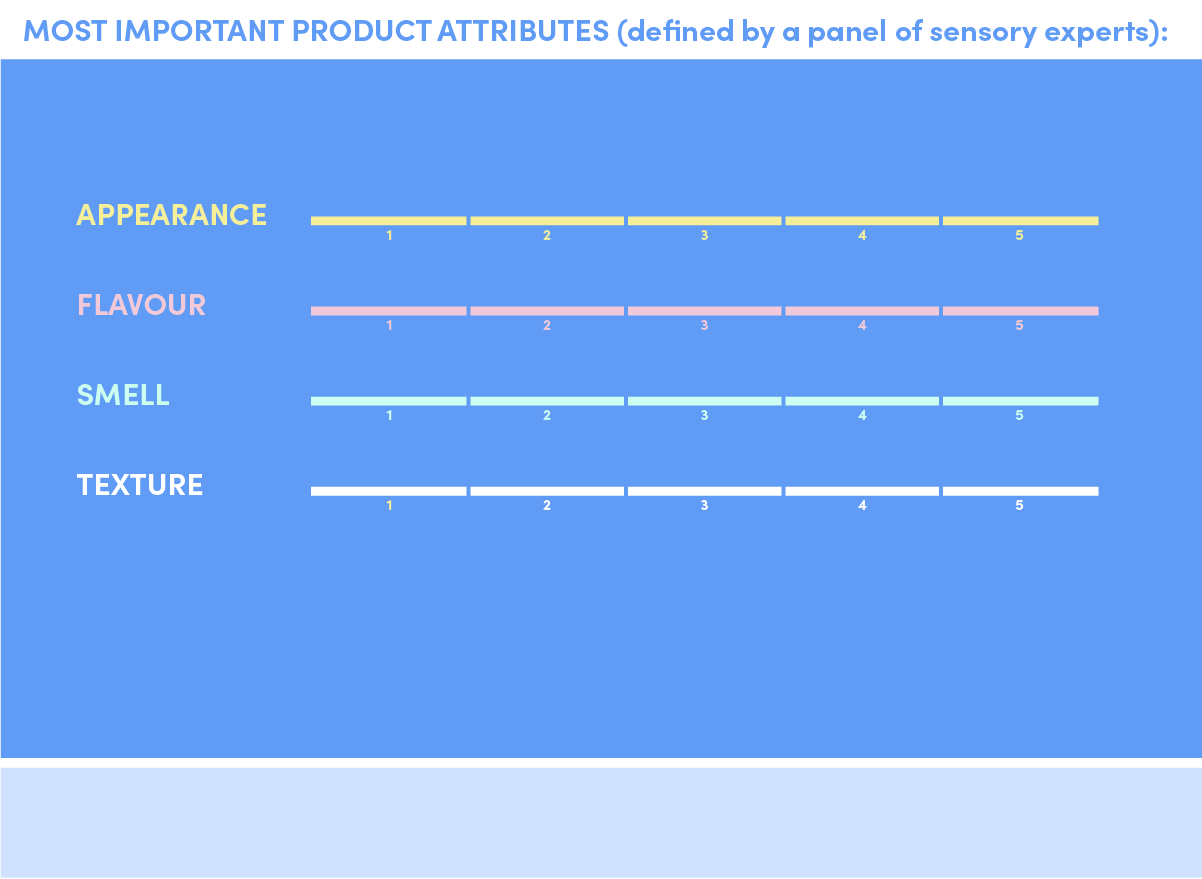 To test a plant-based milk for one of our clients, we asked our sensory experts to build a list of 6 attributes and provide us with an intensity profile for each of the 5 products we wanted to test. Consumers were asked to define what their ideal plant-based milk would look like from a sensory perspective. We then gave them different liquids to try, asking them which they would drink and buy.
The outcome was clear. Essential consumer feedback and a panel of sensory experts had revealed the product with the most potential to compete in the category, and how to improve it further.